List of upcoming events nationwide is below, or search by location: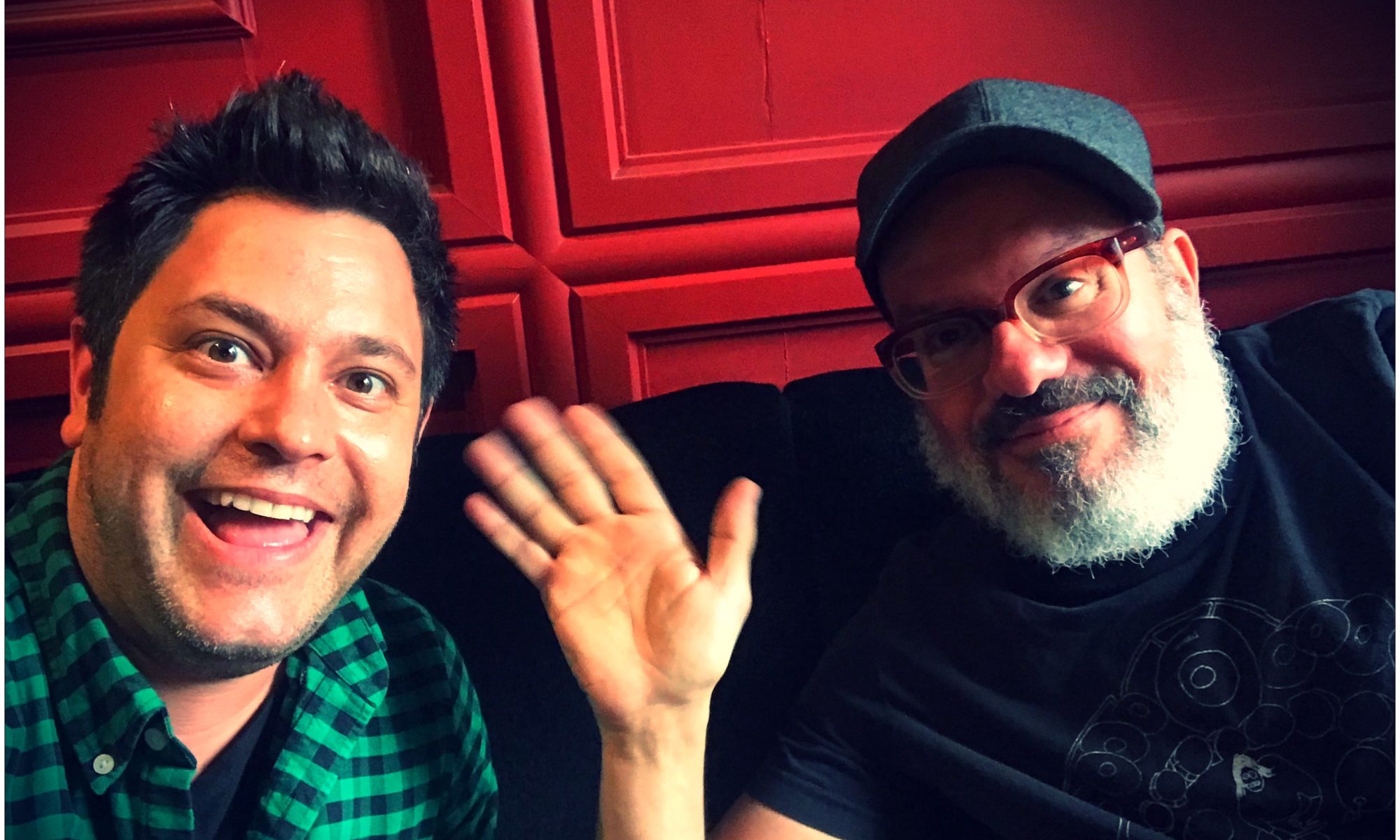 The TCR-TX team launched at Moontower Comedy Festival on April 20th 2018, where David Cross & Friends: Avery Moore, Justin Hicks, Luis Flandes, Tyler Groce, Preacher Lawson, Hunter Duncan, The Sklar Brothers, Maria Bamford, and more were joined by local organizers and Voter Registration with Headcount in Austin TX. We also did voter registration and popup comedy shows in San Antonio and Lockhart.
Because Texas is a hot state with some of the most restrictive rules to register to vote, TCR -TX has organized numerous voter deputizing events and those newly deputized volunteers have fanned out to comedy shows and events throughout Texas in an effort to get people registered to vote.
Ongoing VR and GOTV efforts include partnerships with venues, Native Hotel, Cap City and more.
An partial listing of where TCR-TX HAS DONE so far:
Friday April 20th Pop Up Registration Event David Cross, Sklar Brothers, Justin Hicks, Avery Moore Near UT Campus on Guadeloupe and Cosmic Cafe Coffee and Beer
BBQ Restaurant Pop-Up Show Austin Texas
Saturday April 21st Pop Up Event Lockheart TX Smitty's Market Pat Sirois Chris Tellez
Comics: Pat Sirois Chris Tellez
Saturday April 21st Pop Up Registration Event San Antonio Fiesta Festival
George Anthony, Pat Sirous
Saturday May 19th Austin TX
Near UT Campus on Guadeloupe St Pop-Up: Luis Flandes
Friday May 25th Austin TX Near UT Campus on Guadeloupe St Pop-Up
Ashley Overton, Luis Flandes, George Anthony
Saturday May 26th Hope Outdoor Gallery Austin TX pop up
Ashley Overton, Luis Flandes, Hunter Duncan, Justin Hicks, Avery Moore,
Wednesday May 30th 9pm End of the Month Showcase The Night Owl Bar in Austin TX
Chris Tellez, Avery Moore, Pat Sirois, Tyler Groce, Hunter Duncan, George Anthony
Tuesday June 7th Austin Texas Travis County VDR Deputization Event
7 UT Students (Sarah Herzer)
Sunday July 1st
Comedy Resistance Showcase/Registration Event at Native Hostel Austin TX
Tai Nguyen, Andrew Murphy, Austin Smartt, Elizabeth Spears, Sahana Srinivasan, Chris Hills, Rachel Hall, Luis Flandes, Ashley Overton, League of Women Voters
Saturday July 7th Austin Texas Travis County VDR Deputization Event at Varsity Pizza
Friday July 27  Alamo Drafthouse Over the Rainbow First LGBTQ Show,
Ralphie Hardesty, Keisha Hunt, Arielle Norman, Symply Courtney, Colton Dowling,
Sunday August 5 Comedy Resistance Showcase/Registration Event at Native Hostel Show
Colton Dowling, Arielle Norman, Norah Franklin, Jay Whitecotton, Pat Dean, Avery Moore, Chris Tellez
Saturday August 11th LGBTQ Pride Show Registration Event: Colton Dowling, Ashley Overton, Holli Cuomo, Andrew Horneman, Carina Magyar, Austin Smartt
Friday August 24th 11:30 pm Late Night Comedy Resistance Coldtowne Theater Show: Live Comedy and Registration Event Ronnita Miller, Austin Howell, Wendy Salome, Matt Shirley, Audra Schroeder, Wilhem Olivia, Wade Arbuckle
Sunday September 2nd Austin TX Native Hostel Showcase Registration Event
Luis Flandes, Laura Ortiz, Chris Tellez, Carlton Wilcox, Jasmine Eliss, Jered McCorkle
Mitch Mekulsia
Tuesday September 11th Cap City Comedy Club Registration Drive Chris Cubas and Martha Kelly
Since our first show in January 2018, we have been busy, and have exciting new shows, tools, content we will let you know about soon so follow us here, social media, or Text RESIST to 555-888. With our all-volunteer staff, this is what we have been up to:
Live shows starring Bob Odenkirk, Patton Oswalt, Maria Bamford, Reggie Watts, David Cross, Mike Birbiglia, Judah Friedlander, Janeane Garofalo, Julio Torres, Chris Gethard, Jo Firestone, Hari Kondabolu, and more have already taken place in California, Illinois, New York, and Texas.
We provide comedians with resources to do Voter Registration (VR) and Get Out The Vote (GOTV) drives at their shows and online directly to their fans
We produce free pop-up comedy shows featuring local comedians in areas where voter impact will be greatest
Digital Field Organizing:  The Comedy Resistance uses apps and text messages from comedians which members can share to inspire their friends, family, coworkers, and fellow fans to vote.
On every tour stop, we create an infrastructure of local comedians, activists, venues, and volunteer organizations to continue Voter Registration drives, launch Get Out The Vote campaigns.
We do VR at Naturalization ceremonies throughout the country, so that on the day immigrants become citizens, they become voters, welcomed by our comedy family
We have partnered with other nonpartisan grassroots organizations focused on millennial activism and issues advocacy, connecting their tools and resources with our comedians and comedy audience. Check out: Headcount, DoSomething.org, ACLU Voter, ACLU People Power, NRDC, and more.